The Somercotes Parish Council Web Site is a guide to local services, events, news and useful contact numbers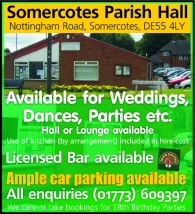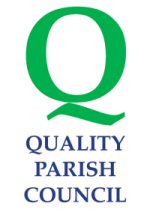 Somercotes Parish Council
has been awarded
Quality Parish Council status
New Zumbatonic Class
by Parish Hall on Thursday 2 February 2012

---
A new class for children is starting at the Parish Hall on Fridays, from 7.00 – 7.45 pm, for ages 6 to 15 years.

The first session will be on Friday, 27th January, and parents are welcome to come along and see how it works.
Contact Dey or Liz on 07812 837969 for details.