The Somercotes Parish Council Web Site is a guide to local services, events, news and useful contact numbers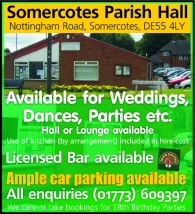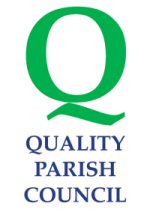 Somercotes Parish Council
has been awarded
Quality Parish Council status
Death Of Parish Councillor James Walter Spibey
by Parish Council on Thursday 9 February 2012

---
Councillor Jim Spibey passed away on 26th December, 2011, and will be greatly missed by all who knew him. He had celebrated his 80th birthday in August 2011. Jim was a Parish Councillor for 25 years and always took a great interest in the parish. He represented the Parish Council at the unveiling of the Sherwood Foresters Western Front Memorial at Ypres in Belgium in October 2009, making the journey with his daughter, Elaine, at his own expense.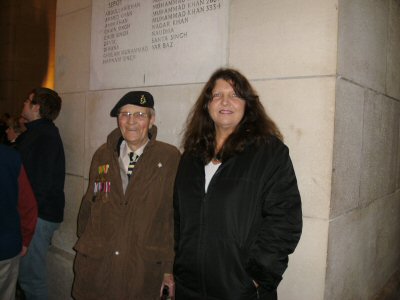 Jim was a keen and knowledgeable gardener, and his garden always looked beautiful. He also loved growing his own vegetables as he always said they taste so much better. He enjoyed visiting the Shrewsbury and Harrogate flower shows, and he visited Shrewsbury with family and friends last year.

Jim was born in Alfreton and became a milkman after leaving school aged 14, and then started working for British Railways and became an engine driver, driving steam trains at first, then diesel engines. He was called up to do his National Service in Cologne, Germany, and serving in the Royal Medical Corps , and on completion of his service he returned to the railway until his retirement.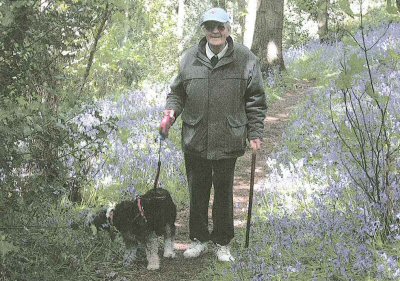 He married Hilda Burnham of Somercotes and they were married for 55 years until Hilda's death in February 2008. In later years, Jim and Hilda became keen ballroom dancers, and spent a great deal of time at dances, and also practising at home. Jim continued dancing after Hilda's death, right up until his illness.

Jim leaves a daughter, Elaine and her husband Steve, and their daughter, Leanne, who was married on 14th January to Dave. He also leaves a son, David, and his wife Sue.

Elaine told us that "Dad was always on the go, gardening, dancing, cooking, baking cakes, and his famous coconut tarts and beetroot chutney. He loved to spend time at Whitby with the family and especially walking on the beach with Maddie, our shared family dog. He enjoyed watching sport, mainly football, cricket, darts and snooker. He was interested in wild life and history programmes, and could converse on most subjects. He was very well travelled, having spent holidays in Germany, Italy and Austria to name but a few. He supported charities, and donations of £867 have been sent to the Air Ambulance in lieu of flowers, as he had requested. He was thoughtful, kind, and a true gentleman, and I was proud to have him as my father".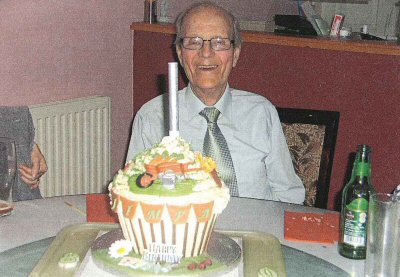 Councillor Paul Smith, Chairman of Somercotes Parish Council, said "Since I joined the Council in 1996, I have always found Jim to be a very helpful and able member of the Parish Council, always willing to help. He will be greatly missed by fellow Councillors, Council staff and the community of Somercotes."
Matt – pictures with captions "Jim with Maddie" and "Jim's 80th Birthday" please