The Somercotes Parish Council Web Site is a guide to local services, events, news and useful contact numbers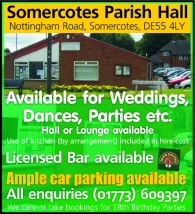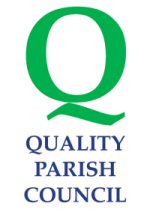 Somercotes Parish Council
has been awarded
Quality Parish Council status
Signs of Spring Walk at Pennytown Ponds
by Groundworks on Saturday 31 March 2012

---
Last Saturday the 24th March saw the annual Signs of Spring walk held at Pennytown Ponds LNR by Groundwork Derby and Derbyshire.
A small group of enthusiasts enjoyed the unseasonably warm weather and spent just under 2 hours exploring the Nature Reserve to try and find the many and varied indicators of an early Spring.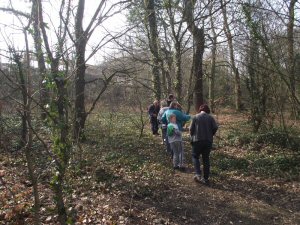 We saw Willow and Hazel Catkins, beautiful Blackthorn blossom and many trees coming into leaf.
In the woodland were beautiful displays of the white Wood Anemone and even a few early Bluebell flowers. On the water, the pretty yellow flowers of Marsh Marigold (May Blobs) were unusually out in March. One of the three very observant children even found an early Cowslip.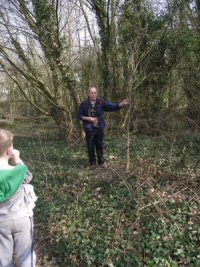 Birds seen included Wren, Bullfinch and Goldfinch. Many other birds were heard including Green and Great Spotted Woodpeckers and the summer visiting Chiff Chaff just back from Africa.
Highlights of the walk included close up views of a Nuthatch, constructing its nest in a hole of a dead tree and we also spotted a Bank Vole foraging in the undergrowth.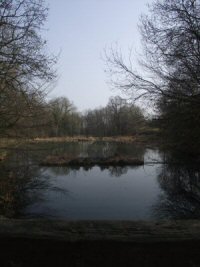 Two butterflies were also observed but went by so fast that we were unable to identify them.
Keep an eye out on the Reserve notice board for details of future events or contact Gary at Groundwork on 01773 841566 or gwain@groundwork.org.uk