The Somercotes Parish Council Web Site is a guide to local services, events, news and useful contact numbers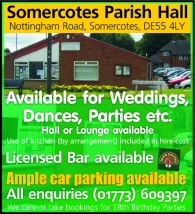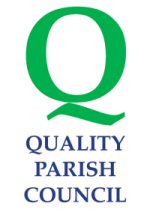 Somercotes Parish Council
has been awarded
Quality Parish Council status
Letter From Your County Councillor
by Paul Smith on Monday 31 December 2012

---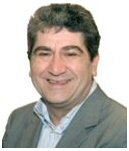 Dear Resident
Since my last newsletter I would like to share with you some of the issues I have been dealing with.

I am pleased to say money has been approved for additional lighting on Sherwood Street with two new columns being installed and a change to the layout to give better coverage. Instead of one new column on the footpath link from Parkside to Park Mews the Street Lighting engineers have recommended two more and an upgraded light on a third column. The Street Lighting Department have also agreed to look into my request to improve the lighting on Ralph Drive and Springfield Crescent; this is further to the new lighting on Windmill Rise which has already been approved.
I have also met with the Countryside Service and they have agreed to clear rubbish from the land to the rear of Wheatley Avenue and Smedley Avenue and the footpath link from Pennytown Court through to the Winding Wheel. The shrubs and bushes are to be tidied up and improvements to the footpath will also be made.

I have also spoken to the County Council about removing some of the double yellow lines on Victoria Street and they have agreed to this; consultation will start shortly. On this proposal I have had the vegetation on many of the footpaths cut back for the ease of users in the community. I have supported many local groups who have successfully had grant funding from Derbyshire County Council to help them carry out their important work.
I have spoken to Paul Jenkins again regarding the replacement Post Box in Leabrooks. He has informed me that it is progressing and they are looking to install the Post Box hopefully on the area of land in front of the Carpet Shop next to the Co-op.
Finally, can I wish you all a Merry Christmas and Prosperous New Year?
Yours sincerely

Councillor Paul Smith