The Somercotes Parish Council Web Site is a guide to local services, events, news and useful contact numbers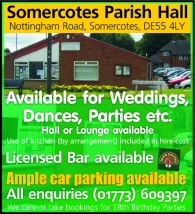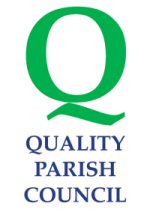 Somercotes Parish Council
has been awarded
Quality Parish Council status
Resurfacing Of The B600
by Parish Council on Tuesday 30 April 2013

---
Although Derbyshire County Council's Highway's budget has been reduced, we are pleased to say the Council have approved resurfacing work on the B600, from just below George Street through to the Black Horse Public House. Hopefully this work will begin in June.
Please see the attached plan and hopefully the next financial year will see resurfacing work from the Black Horse Inn through to Pyebridge.
We are pleased to say that Quarry Road is due to be surfaced dressed again as the previous works failed. Derbyshire County Council are also going to do some work on the concrete platform road humps on Quarry Road and also Birchwood Lane they have been reported as being loose and also the markings on them aren't visible".
There will also be work starting this week on the street lighting improvements for Sherwood Street.