The Somercotes Parish Council Web Site is a guide to local services, events, news and useful contact numbers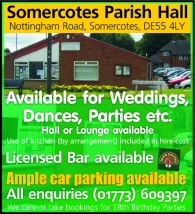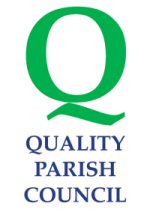 Somercotes Parish Council
has been awarded
Quality Parish Council status
Dog Fouling & Litter
by Amber Valley Info on Thursday 16 May 2013

---
The Parish Council understands that dog fouling and litter is one of the main complaints raised by residents. The council has continued to supply 'FREE' poop scoop bags ( after AVBC withdrew the scheme) that can be collected from the Parish Council Office, Parish Warden's, Ruby Shop & Somerlea Park Community Centre, and are widely used by responsible dog owners. There can be no excuses for dog owners for not picking up their dog's poo as free poop scoop bags are easily acquired.
Litter is a continual problem and there is sufficient provision in the parish for people to deposit their litter in the bins. If you know of any locations that would benefit from litter bins then please let the council know and we will endeavour to get one installed.
The parish council has requested disclosure, from AVBC, of the number of prosecutions for dog fouling & litter in Amber Valley and, in particular, the parish.