The Somercotes Parish Council Web Site is a guide to local services, events, news and useful contact numbers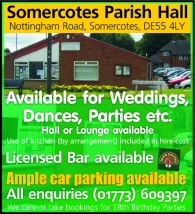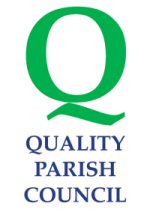 Somercotes Parish Council
has been awarded
Quality Parish Council status
New Police and Crime Commissioner is listening to you
by Parish Council on Sunday 21 August 2016

---
Elected as Derbyshire's Police and Crime Commissioner in May this year, Hardyal Dhindsa is determined that, over the next four years, he will meet as many Derbyshire residents as possible.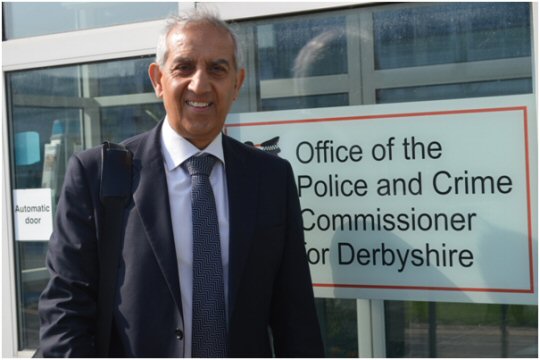 The Commissioner has a complicated job, which essentially sees him as the bridge between the public, the police and the numerous local services which work together to deliver community safety and victims' services.
Keen to explain what his role means to people, he also wants to listen to public opinions on policing and community safety issues from every corner of the county.
Luckily, he has been able to build on his experience as the Deputy Commissioner in order to get off to a flying start. He has just launched a plan designed to make Derbyshire a safer place to live, work or visit; a place where equality is the norm; where vulnerable people receive support not custody; where young people are encouraged to trust the police and stay away from crime; and where, through technology, the service provided improves.
This former Deputy Commissioner is now the country's first Sikh and indeed BME Police and Crime Commissioner and is fluent in both English and Punjabi. He began his career as a social worker and has over 30 years' experience in the criminal justice field, many of which were spent as a probation officer. A Derby resident, he is married and has three grown up sons.
If you have any questions or if you would like to arrange for him to come to an event you are organising you can contact him on 0300 122 6000, or email him on pccoffice@derbyshire.pnn.police.uk.