The Somercotes Parish Council Web Site is a guide to local services, events, news and useful contact numbers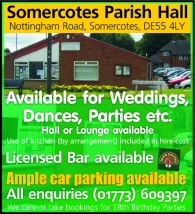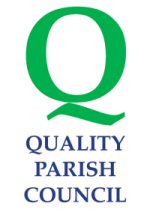 Somercotes Parish Council
has been awarded
Quality Parish Council status
Letter From Your County Councillor
by Paul Smith on Wednesday 30 November 2016

---
Dear Resident
I am pleased to report that the drainage/flooding problem on the top of Somercotes is now hopefully a thing of the past as new pipe work has been installed. I have just got to get the flooding on Charles Street completed and the work on the canal towpath to alleviate flooding there as well.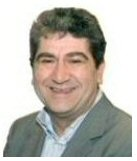 I am looking to support the Methodist Church on Birchwood Lane with funding for a new kitchen and also working to fund a project at the Somercotes Medical Centre.
As well as supporting the provision at the super kitchen proposal at the Somerlea Centre on Sherwood Street which will link with the Somercotes Medical Centre, which will offer help and advice as an outreach venue for residents.
I have recently given a grant to the local History Group and am in the process of supporting the Girl Guides on their proposed trip abroad.
I am also looking into the possibility of improving the recreation facilities at Pye Bridge in partnership with DCC Community Safety and the Parish Council. If any residents have any thoughts/ideas on this could you let the Parish Council's Clerk know so we can get costings/designs etc so we can get the project moving.
I have been informed that work will start early January on the replacement of Traffic Light Signals on Leabrooks corner, which will the latest and most modern design available.
Could I take this opportunity to thank you for your continued support and wish you all a Merry Christmas and a Happy New Year.
Councillor Paul Smith – Deputy leader and Cabin et Member for Adult Social Care