The Somercotes Parish Council Web Site is a guide to local services, events, news and useful contact numbers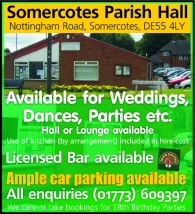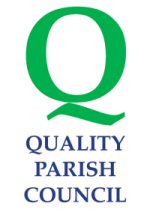 Somercotes Parish Council
has been awarded
Quality Parish Council status
Letter From Your County Councillor
by Paul Smith on Wednesday 1 March 2017

---
Dear Resident
Well, four years have gone by and the County Council elections will take place on 4th May 2017.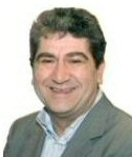 Councils up and down the country are facing huge financial pressures from Central Government and Derbyshire County Council is no different. I have continued to fight for deals for this community for improvements to Highways and local schools. I have also fought to ensure that funding is continued for services provided in the area, which benefit the wider community. Also, funding for local community priorities has been high on my agenda.
I'd like to share with you some examples of the money that has been spent by DCC on initiatives and projects in this area in the past four years and the investment made to community priorities, these projects are close to my heart and I am confident that they will be a real benefit to the community now and in years to come.
Highways & Transport

Somercotes, Leabrooks & Pye Bridge

2013 -2017

£471,554
Significant spends being: resurface to carriageway from Tiger PH to roundabout £60k; Leabrooks Railway path upgrade to Greenway standard £100k and Leabrooks Road replacement of old signal equipment £90k.
Schools Devolved Funding

Somercotes, Leabrooks & Pye Bridge

2013-2016

£48,646
Property Maintenance

Somercotes, Leabrooks & Pye Bridge

2013-2017

£32,650
Community Priority Funds

Alfreton & Somercotes

2013-2017

£91,096
One funded project has been for a Superkitchen at Somerlea Park Centre £8k.
Adult Care Grant Funding

Amber Valley

2013-2017

£770,000
Ccontributions to voluntary and community sector organisations that provide services in Amber Valley such as: Derbyshire Mind; Cruse Bereavement Care; Age UK etc.
Public Health Funding

Amber Valley

2014-2017

£280k
This is just a brief example of significant spending on projects, initiatives and improvements. There are, of course other issues, which are important to residents and businesses, which I am addressing on a daily basis and some of which inevitably put some pressure on decreasing budgets.
Councillor Paul Smith – Deputy Leader and Cabinet Member for Adult Social Care