The Somercotes Parish Council Web Site is a guide to local services, events, news and useful contact numbers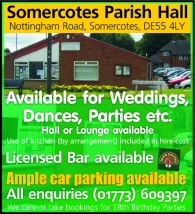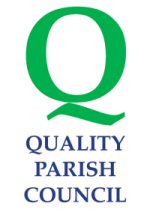 Somercotes Parish Council
has been awarded
Quality Parish Council status
Opening Day At The Feature Garden
by Parish Council on Thursday 1 June 2017

---
Ideas for the garden to be sited on the former public toilets plot of land were first discussed by Council Members in November 2015. Since then:
The budget was agreed and allocated
The designs for the garden commissioned
Public consultation on design has been conducted
The Contract for works tendered and awarded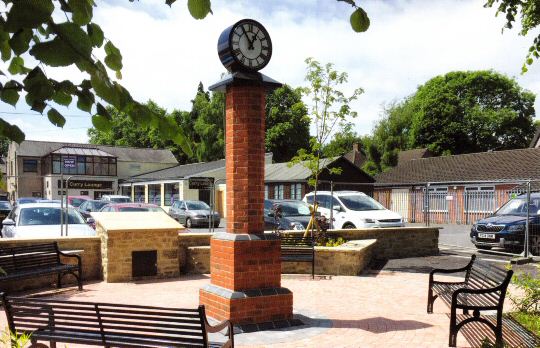 and on 31st January 2017 Groundwork (Crestra Ltd) commenced excavating the site.
The official Opening Day will be on Saturday 22nd July 2017.
The theme of the feature is to celebrate the community by providing information on the community's heritage; buildings and local industry.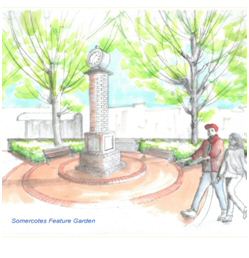 Seating areas are important in public places and offer a place to rest for all ages. They provide a stopping point whether it be for lunch, a rest, a place to wait and meet others or simply a place to sit.
The Council hopes that this will be a welcoming space, accessible to all. We hope that all who use the garden enjoy the surroundings.
The Council would like to thank Tesco Bags of Help; Groundwork Creswell Ashfield & Mansfield; Crestra Ltd; MG Building Services; M Kemp Electrical Testing Services, Ripley and Somercotes Local History Society for their assistance and contributions. Acanthus Stone, Somercotes, have kindly donated a stone Name Plaque to be installed in the garden.