The Somercotes Parish Council Web Site is a guide to local services, events, news and useful contact numbers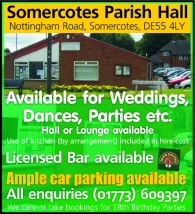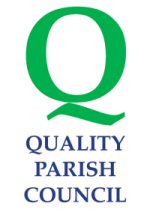 Somercotes Parish Council
has been awarded
Quality Parish Council status
Birchwood Lane Allotments
by Parish Council on Saturday 2 September 2017

---
Now is the time to rent that allotment, your health will benefit, your stomach will benefit, your taste will benefit, basically you and your family will benefit.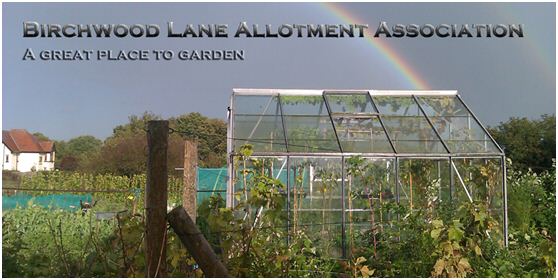 Winter brassica's, Broad Beans, Onions, Shallots and Garlic can be set now.
Winter digging helps break up the soil and helps kills bugs etc.
Birchwood Lane Allotments are a forward looking Association, and aim to be "The Better Place to Garden in Somercotes".
Our plots cost £19.50 per annum, and include 3rd party insurance and membership to the NSALG.
Ring Col on 07912 887 903 or email secretary@birchwoodallotments.co.ok
Follow us on Facebook https://www.facebook.com/birchwoodlaneallotments/