The Somercotes Parish Council Web Site is a guide to local services, events, news and useful contact numbers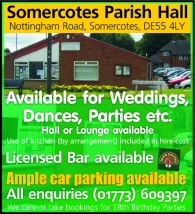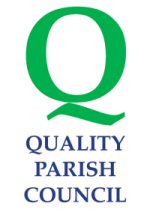 Somercotes Parish Council
has been awarded
Quality Parish Council status
New Chairman Of The Parish Council
by Parish Council on Saturday 2 June 2018

---
I am proud to have been elected as the new Chairman of Somercotes Parish Council.
I will work hard for our community and I am looking forward to working with the other Councillors, organisations and the community. I am looking forward to the year ahead.
May I also thank Councillor Paul Smith for his hard work as Chair over the past years.
Many thanks Cllr John McCabe