The Somercotes Parish Council Web Site is a guide to local services, events, news and useful contact numbers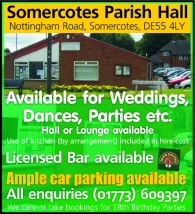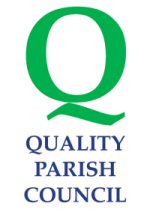 Somercotes Parish Council
has been awarded
Quality Parish Council status
Somercotes Parish Council - New Web Site
by Parish Council on Wednesday 6 June 2018

---
Are you a local business or organisation who would like your details included on the Council's new website? If so please send the following details:
Name, address, type of Business/Organisation, contact details and operating/opening hours (if applicable) by email or post to: somercotesparishcouncil@btconnect.com or Somercotes Parish Council, Somercotes Village Hall, Nottingham Road, Somercotes DE5 4LY.
You need to be located within the Parish Council area which includes Somercotes, Leabrooks and Pye Bridge
Please see the Council's Privacy Notice on the website for details on how we use your information.