The Somercotes Parish Council Web Site is a guide to local services, events, news and useful contact numbers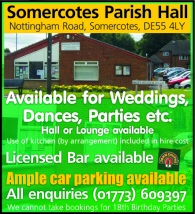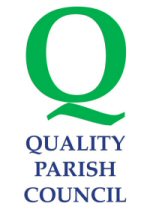 Somercotes Parish Council
has been awarded
Quality Parish Council status
Somercotes Beavers And Cubs
Celebrate Red Nose Day
by Parish Council on Tuesday 28 June 2011

---
On 18th March this year the Somercotes Beavers and Cubs held a fun charity night at Somercotes Parish Hall, with squidgy food games, all with a red theme, including a baked bean count and red noses in jelly challenge (tomatoes in red jelly) along with other games. They also had a big bake of decorated cakes and biscuits with Red Nose faces to sell to family and friends in aid of Red Nose Day. They raised £300 for Red Nose Day, and £100 for Children in Need.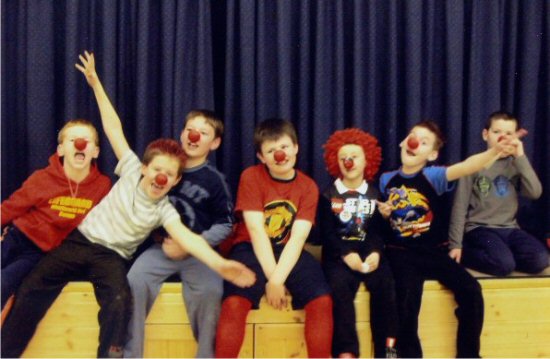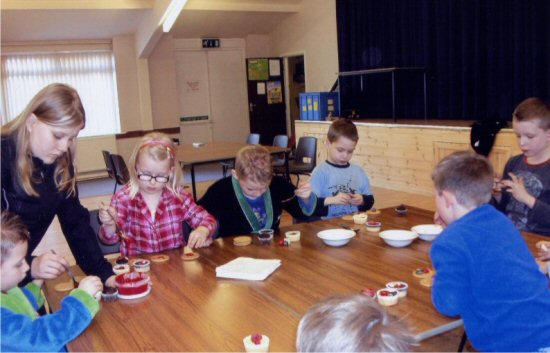 Balloon Race
The Cubs and Beavers also held a 'Red Nose Great Balloon Race', and amazingly they received a tag from a balloon which landed in Germany!

Mrs Monika Lantzerath of Swisttal-Strassfeld, which is North Rhine, Westphalia, found the balloon in a field near her home, and returned the tag together with a postcard marking the spot where the balloon was found. That's quite a distance for a balloon to travel.