The Somercotes Parish Council Web Site is a guide to local services, events, news and useful contact numbers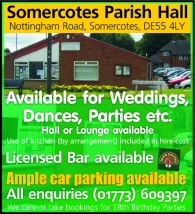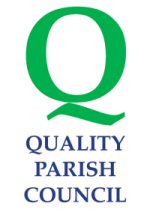 Somercotes Parish Council
has been awarded
Quality Parish Council status
Emergency Planning Notice
by Parish Council on Thursday 1 December 2016

---
Derbyshire County Council (DCC) is the lead local flood authority within Derbyshire. Their role is to coordinate management of flood risk from local sources such as ordinary watercourses, surface water and groundwater.
To fulfil that role DCC work in partnership with other organisations. Parish and Town Councils play a key role in flood risk management.
The Parish Council at present has agreed to store 200 empty sandbags for use in the community if required.
Please contact the Parish Council Office if you require sandbags in an emergency.