The Somercotes Parish Council Web Site is a guide to local services, events, news and useful contact numbers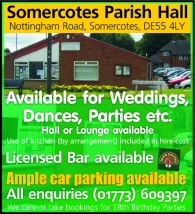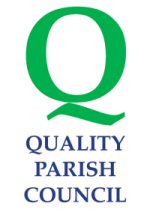 Somercotes Parish Council
has been awarded
Quality Parish Council status
Now is the ideal time to get yourself a plot at Birchwood Lane Allotments
by Parish Council on Friday 3 March 2017

---
Now is the ideal time to get yourself a plot at Birchwood Lane Allotments……The time has come to prepare the soil ready to plant your seeds and plants and start this years growing process……
All of our gardeners find tending your own plot has many benefits……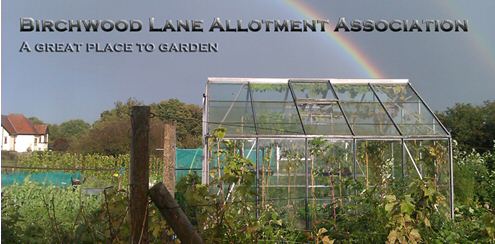 a) You grow the best tasting vegetables and fruit you have ever tasted, (no food miles).
b) Tending a plot is a great source of exercise, a much needed pastime.
c) Mixing with other gardeners increases your social circle.
A 300m² plot at Birchwood Lane only costs £19.50 per year. We do half plots!
We supply composts, fertilizers, slug pellets, Seed Potatoes and Onion Sets etc at very cheap prices.
See our website www.birchwoodallotments.co.uk, or ring Col on 07912887904, or email secretary@birchwoodallotments.co.uk for more info.