The Somercotes Parish Council Web Site is a guide to local services, events, news and useful contact numbers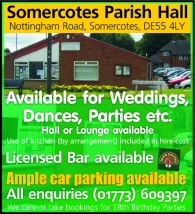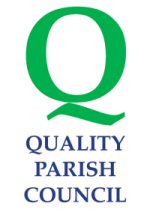 Somercotes Parish Council
has been awarded
Quality Parish Council status
Swanwick Mens Shed
by Parish Council on Sunday 10 September 2017

---
Swanwick Men's Shed opened on 21 June and we have seen a steady trickle of people from the Amber Valley area calling to see what we are about. We meet on Wednesdays and Thursdays from 3.30pm at Turner Farm Project, Turners Lane,[off Crays Hill] Swanwick DE55 1AS.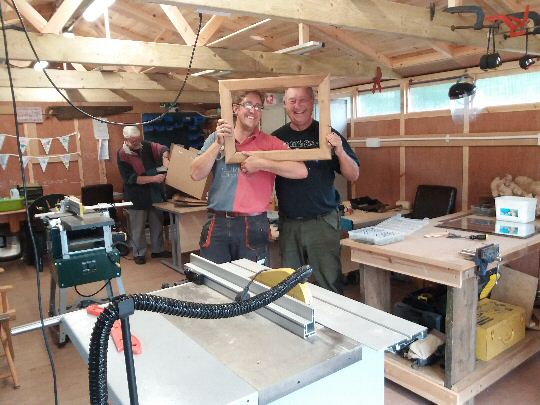 We got together as a small group of men from different backgrounds wishing to take part in DIY projects and hobbies. The sharing of our skills and ideas together with the camaraderie and company of like-minded shedders, has created an atmosphere in which we help and motivate each other. Thanks to tool donations from local residents and funding from local councils and Amber Valley Rotary we have a fully equipped workshop.
We are aimed mainly at men (but women are also welcome) who have some spare time on their hands and wish to keep themselves motivated and busy. There are huge health benefits in taking part in this type of activity for those who are retired, or between jobs right now or perhaps those who have taken early retirement and are wanting to keep themselves focused.
The annual minimum donation is £10 and £3 per session attended including tea and biscuits and all the help you need. We have piles of wood available. You can do your own thing, help others or get involved in projects for the farm or community. Or just make the tea. Make something in wood and make friends.
Whatever your reason, if you think you would like to come along and join us, you are more than welcome. See the place, meet the rest of the 'Shedders' and have a cuppa, then decide whether it is for you. For more information contact Charlie Parkes on 07967 378305.