The Somercotes Parish Council Web Site is a guide to local services, events, news and useful contact numbers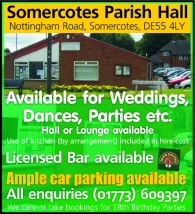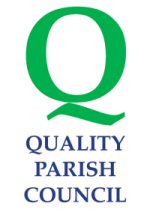 Somercotes Parish Council
has been awarded
Quality Parish Council status
Tree Planting At Pennytown Ponds
Easter Tree Planting & Litter Pick At The Ponds
by Paul Curran-Bilbie on Wednesday 14 April 2010

---
An Easter Tree Planting & Litter Pick event took place at Pennytown Ponds on Sunday 4th April 2010, around 30 local residents attended the event held at 10am.

A fair amount of junk and litter was cleared from the ponds area and 95 saplings were planted around the site to enhance the environment for birds and wildlife and help provide a source of winter food.

The event was organised by Groundworks and was run by Gary Wain and his team from Groundworks
Also helping were Paul Smith (County Councillor), John McCabe (Borough Councillor) & Paul Curran-Bilbie (Parish Councillor).

The children who attended were rewarded with chocolate eggs as a thank you for their help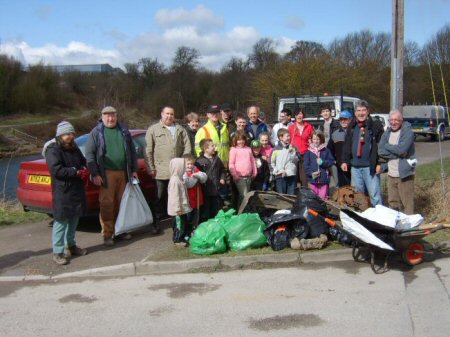 A total of 95 saplings were planted including Rowan, Guelder Rose, Holly, Dog Rose, Blackthorn, Crab Apple, Alder & Wayfaring Tree

All of the trees planted (except Alder) produce berries in Autumn (or apples in the case of the Crab Apple) which provide a vital source of food for many different bird species. Alder produces seeds for seed-feeding birds.
Blackthorn and Holly also provide well protected nesting sites and roosting sites for birds, and shelter for other wildlife.