The Somercotes Parish Council Web Site is a guide to local services, events, news and useful contact numbers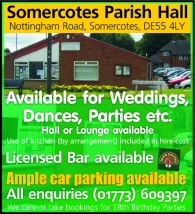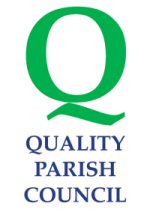 Somercotes Parish Council
has been awarded
Quality Parish Council status
Somercotes Salvation Army - Annual Plant Fair and Coffee Morning
by Parish Council on Thursday 7 June 2018

---
On Saturday 26th May Somercotes Salvation Army held their 7th annual Plant Fair and Coffee morning which was a tremendous success.
People queued at the door in eager anticipation of getting a bargain, and they were not disappointed, some going home with their arms laden with boxes of plants.
The event raised a record £780.00 which will be sent to support the work at Anidasofie (House of Hope), Accra, Ghana where Captain Vicky Owen was previously based for six years. The money will provide girls with accommodation and help when leaving the centre and fresh hope for their future as many of the girls were previously living on the street.
We would like to thank everyone who donated plants for sale and other items and came along and supported the sale and bought those illusive plants for their own gardens. This has become a popular social event and it was wonderful to see so many new faces this year.