The Somercotes Parish Council Web Site is a guide to local services, events, news and useful contact numbers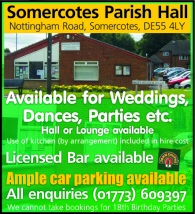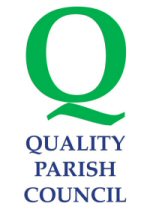 Somercotes Parish Council
has been awarded
Quality Parish Council status
Somercotes Parish Council - Somercotes Village Hall Closure
by Parish Council on Saturday 21 March 2020

---
Due to the Coronavirus outbreak and following Government guidelines, Somercotes Parish Council has decided to close the Village Hall from Monday 23rd March 2020 until further notice. All bookings have been cancelled until the end of June when the situation will be reassessed.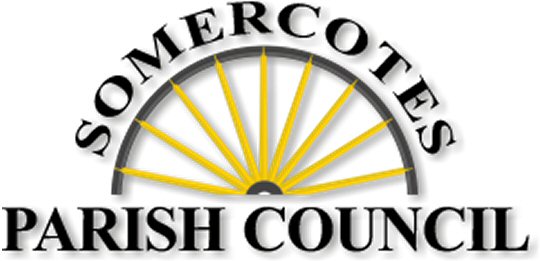 Some staff will be working from home, so emails and correspondence will receive a response. For telephone queries, please contact Carol, the Caretaker for all matters relating to the Village Hall and Catherine, the Parish Clerk for matters relating to the Parish Council.
Availability and contact details are detailed below:
Name

Contact No

Days

Times

Email

Catherine

Hedley

07535163271

Wed-Fri

9am-3pm

John

Richardson

N/A

Tue-Thu

N/A

Carol

Hopkinson

07516493430

Mon-Thu

Fri

9am-12noon& 3pm-5.30pm

9am-12noon&3pm-6pm
The Parish Wardens will continue to litter pick etc and can be approached for dog bags. However, they have been instructed to observe the social distancing advice issued by government (ie maintaining a 2 metre distance from others where possible). Please respect and comply with any requests they may make regarding this.
Dog bags may also be obtained from:
Faso Fund Shop
335 Somercotes Hill
Somercotes
Stop n Shop Convenience Store
Nottingham Road
Somercotes
Advice on Coronovirus may be obtained from the following links:
Local Advice relating to Derbyshire:
https://www.derbyshire.gov.uk/social-health/health-and-wellbeing/health-protection/disease-control/coronavirus/coronavirus-covid-19.aspx
NHS Advice
https://111.nhs.uk/covid-19
Government Advice
https://www.gov.uk/government/collections/coronavirus-covid-19-list-of-guidance
As you know the situation and advice regarding Coronavirus is changing all the time and further updates will be issued to reflect this.

They will be published on our website:
www.somercotesparishcouncil.co.uk
And facebook page:
https://en-gb.facebook.com/somercotespc/
Finally please observe all the latest advice to keep safe and look after yourselves and your loved ones during this difficult time.
Very Best Wishes
John McCabe
Chairman
SOMERCOTES PARISH COUNCIL