The Somercotes Parish Council Web Site is a guide to local services, events, news and useful contact numbers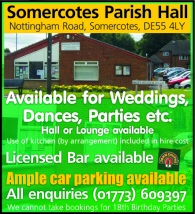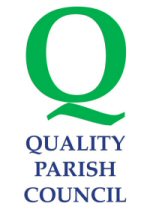 Somercotes Parish Council
has been awarded
Quality Parish Council status
Made Redundant? - Lost Your Job? - Need Help?
by Parish Council on Monday 1 March 2021

---
At some point it is likely the Chancellor will announce an end to the furlough scheme. The present scheme that has been extended a number of times is due to finish on 30th April 2021. This scheme has been a lifeline for many workers during the pandemic. When this financial support comes to an end it is expected that unemployment will rocket with businesses trimming their workforce and others going under. It is hoped that the decisions made regarding the furlough will allow firms to adjust to the new circumstances and help with rebuilding of our hard hit economy. However, we must be ready for all eventualities.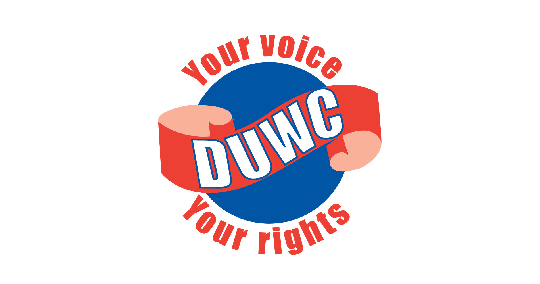 Since 1993 Derbyshire Unemployed Workers Centres (DUWC) have been helping people in the Amber Valley area. Due to the virus and the economic downturn many people are on the verge of losing their jobs or are already having to claim universal credit.
"Don't face your problems alone." said Andy Parkes who has been advising people in Derbyshire for over a decade. "Get in touch, via phone or through our website, and we will make sure you are getting all to which you are entitled."
DUWC has just published a guide to benefits and credits following redundancy outlining all you need to know when faced with unemployment. The guide is free and can be found at the checkouts in the Co-op stores in Amber Valley.
Although closed at the present time for face-to-face enquiries, DUWC advisers will find a way to help you through your problems. DUWC works closely with the Derbyshire Law Centre and having decades of experience can signpost you to complimentary organisations if we cannot help you ourselves.
"It's a shot to nothing to check out that you are getting the right amount of benefit." said Andy. "Check out our new mobile phone friendly website www.duwc.org.uk . All the staff at DUWC have at sometime experienced unemployment so they know what you are going through and are keen for you to benefit from their expertise and experience."
Ring 01773 832237 8.00am – 4.00pm weekdays