The Somercotes Parish Council Web Site is a guide to local services, events, news and useful contact numbers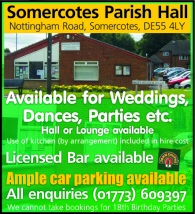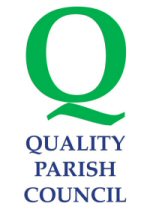 Somercotes Parish Council
has been awarded
Quality Parish Council status
Newsletter Foreword From Chairman Councillor John McCabe
by Parish Council on Tuesday 26 October 2021

---
First of all, I would like to honour all of our NHS & key workers, during what has probably been one of the hardest couple of years. You have all done a remarkable job serving the community and truly are our heroes. We are all truly thankful for your hard work and dedication.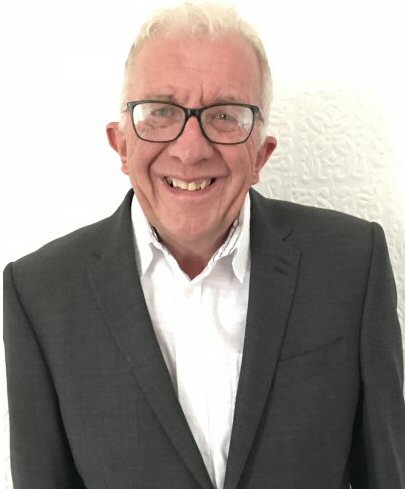 I would also like to thank our refuse collectors. They have all done a sterling job. Collecting record amounts of waste in exceptional circumstances. They need to be congratulated. A special thanks also to our community wardens who have continued to work throughout the pandemic, manning skip collections and keeping our streets clean.

We had hanging baskets in the summer which were superb and we will have Christmas lights throughout the village for the festive season. You may have even noticed these being installed!

Sadly, last year due to restrictions we had to cancel our yearly Carol Concert. However, you will be pleased to hear that the Concert is back this year on Friday 10th December! I hope to see many of you there and look forward to getting in the festive spirit with you all!

However, should I not see you, please may I take this opportunity, on the behalf of the Parish Council to wish you all a very Merry Christmas and Happy New Year.