The Somercotes Parish Council Web Site is a guide to local services, events, news and useful contact numbers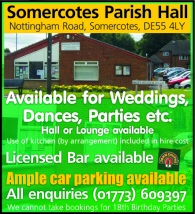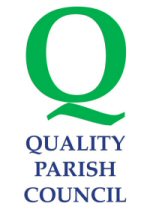 Somercotes Parish Council
has been awarded
Quality Parish Council status
Jia Ashton Murder Latest
New CCTV Pictures & Forensic Evidence
by Derbyshire Police on Thursday 7 April 2011

---
Officers investigating the murder of Jia Ashton in Somercotes on March 10 have revealed they have forensic evidence to connect the murderer to the scene.
Detective Chief Superintendent Steve Cotterill said: "Jia had trauma to her head and face and detailed forensic analysis of the scene has produced evidence about her killer. We now have forensic evidence that will help us trace the person responsible for her death.
"Early indications suggest that the murderer is not on any police database and has not been any part of the police inquiry so far.
"The new evidence will help us eliminate innocent people from the investigation and will help us identify the killer."
Police enquiries are still concentrated around tracing the man whose image has been publicised in posters, leaflets and in the media. He is one of very few people who were in the woods who have not yet been identified and spoken to by police.
D/Ch/Supt Cotterill added: "He is the only person who was acting suspiciously in the woods and who jumped into the undergrowth when he was seen by others.
"We have another sighting of this man in Somercotes early on during the evening of March 10, on Sleetmoor Lane, very close to the woods."
In an effort to trace others who were in the area police have also released a CCTV still of a man who was seen on the evening Jia died. He was also in the Cotes Park Inn on Nottingham Roadin Somercotes.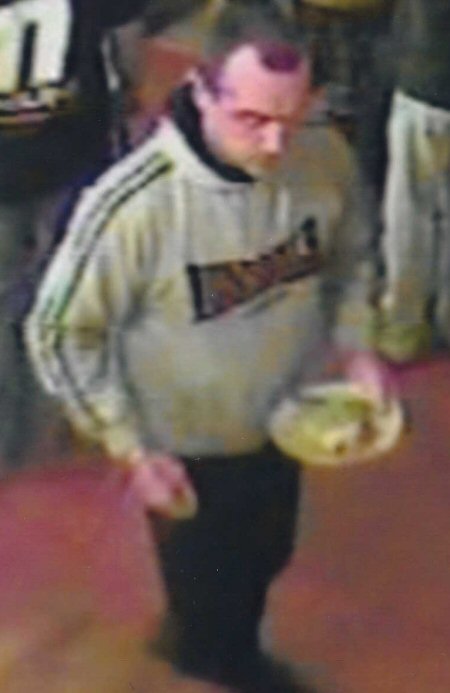 Mr Cotterill said: "We'd like to talk to this man who may have information that would help us. As I've said before we are trying to speak to everyone who was in that part of Somercotes around the time Jia disappeared.
"We know this man was in the area at about 6pmand went into the pub. I'd urge him to come forward to speak to us."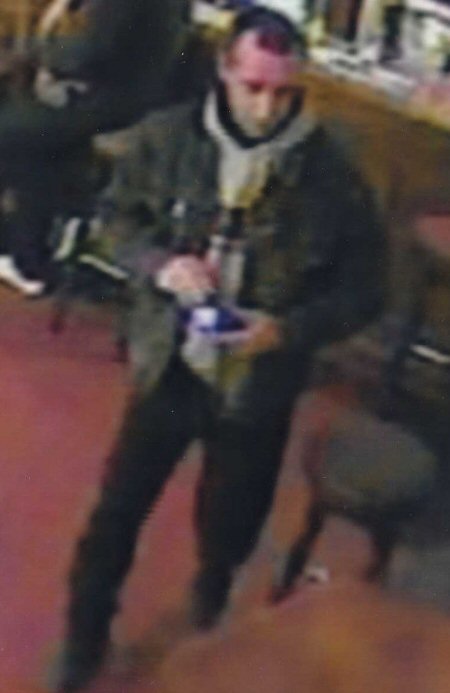 Last Thursday officers conducted vehicle checks on Sleetmoor Laneat Somercotes and this week the police have begun to visit homes in Somercotes and Swanwick. These enquiries have led to 27 more lines of enquiry.
The Facebook appeal is continuing to raise public interest in the case. More than 400,000 people have now seen the advert and 360 have clicked through to the website.
Mr Cotterill added: "This is a complex, painstaking enquiry and thanks to the public the investigation team has a lot of information to process. That will take time and the enquiries are not straightforward.
"Residents can rest assured that we will work tirelessly to find Jia's killer, however long it takes.
"The extra patrols we have put into the area and extensive police activity have been well received by residents and I thank them for their patience and assistance."
A reward of up to £20,000 has been offered for information which leads to the arrest and prosecution of Jia's murderer.
Anyone with information should contact the police on 0345 123 33 33 or call Crimestoppers anonymously on 0800 555 111.