The Somercotes Parish Council Web Site is a guide to local services, events, news and useful contact numbers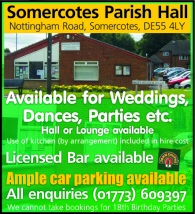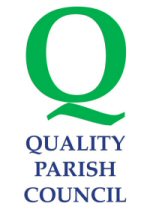 Somercotes Parish Council
has been awarded
Quality Parish Council status
Hold Your Event At The Parish Hall
by Parish Hall on Saturday 24 September 2011

---
Somercotes Parish Hall is used by many community groups and organisations. The large hall is just the thing for large group activities such as parties and concerts, yoga, and keep fit sessions such as Zumba. The stage is large enough for bands, choirs, etc. We have a smaller room known as 'The Lounge' which is ideal for small groups and can be is used for meetings as well as for smaller groups of 20 plus, such as painting classes. Many of the groups and organisations who use the hall say they like the location of the Parish Hall, being situated right on the main Nottingham Road through Somercotes and, therefore, close to bus stops and also to the Market Place car park. The Parish Hall has a small car park that can accommodate 18 cars including 2 disabled spaces.

Our kitchen has a double oven, microwave oven, fridge/freezer and a double sink, and is well stocked with crockery and cutlery. The Parish hall has a licensed bar selling a range of beer, bottles, wine and spirits at reasonable prices.

We have daytime and evening activities, and at the moment we have vacancies for the following days and times:-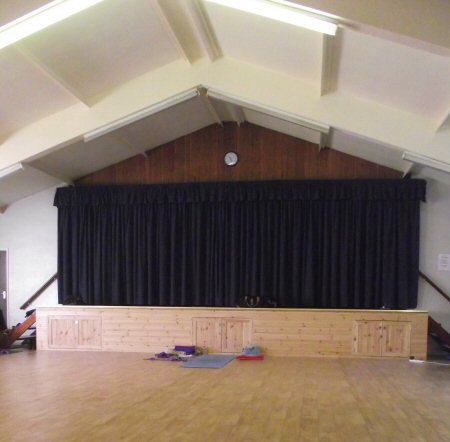 Lounge

Monday: 9.00 am – 1.00 pm & 4.15 pm – 6.15 pm
Tuesday: 12.30 pm – 6.00 pm
Wednesday: 12.00 noon – 10.00 pm
Thursday: 11.30 am – 5.30 pm
Friday: 2.00 pm – 6.00 pm
Hall
Wednesday: 12.15 pm – 4.30 pm
Thursday: 12.00 noon – 5.30 pm
Friday: 12.00 noon – 4.15 pm
If you would like to enquire about booking the hall for your organisation's regular meetings/sessions, or would just like to book it for a "one-off" event, you can telephone 01773 609397, and talk to Judith, our Caretaker, who will be glad to give you help and information about the Parish Hall, and arrange for you to take a look at the facilities. She will always return your call if you leave a message on her answer phone.