The Somercotes Parish Council Web Site is a guide to local services, events, news and useful contact numbers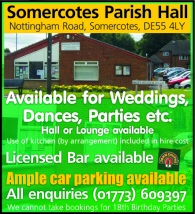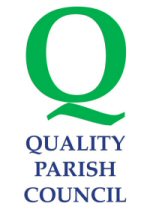 Somercotes Parish Council
has been awarded
Quality Parish Council status
New 101 Police Service Number
by Parish Council on Monday 24 October 2011

---
Derbyshire Police are introducing a new 101 number for non-emergency calls.
People will be able to contact Derbyshire police by dialling the new number from Monday.
It is part of a national campaign to report crime and disorder across England and all forces in England are aiming to use the number by the end of 2011.
A Derbyshire police spokesman said it was hoped the 101 number would reduce inappropriate 999 calls.
The total cost of a call is 15p from landlines and mobile phones.
The number can be used to report a stolen car, a minor traffic collision or suspected drug dealing, police said.
Derbyshire police answered 462,423 calls, including 391,903 non-emergency calls between April 1 and September 30 in 2011.